Recently we were inspired by 16 year old Anastasia and felt compelled to share her story with you.
At age 11, Anastasia started having difficulty seeing small fonts. By age 14, colors were now just shades of gray. After losing her vision completely, she battled depression and suicidal thoughts. Her parents and therapy have helped her to focus on mental health.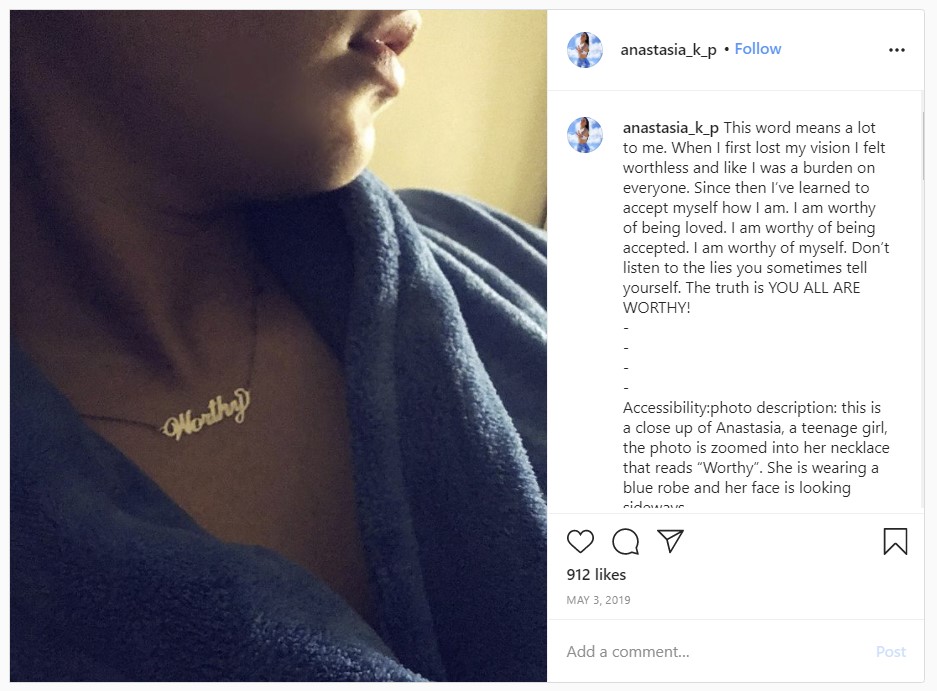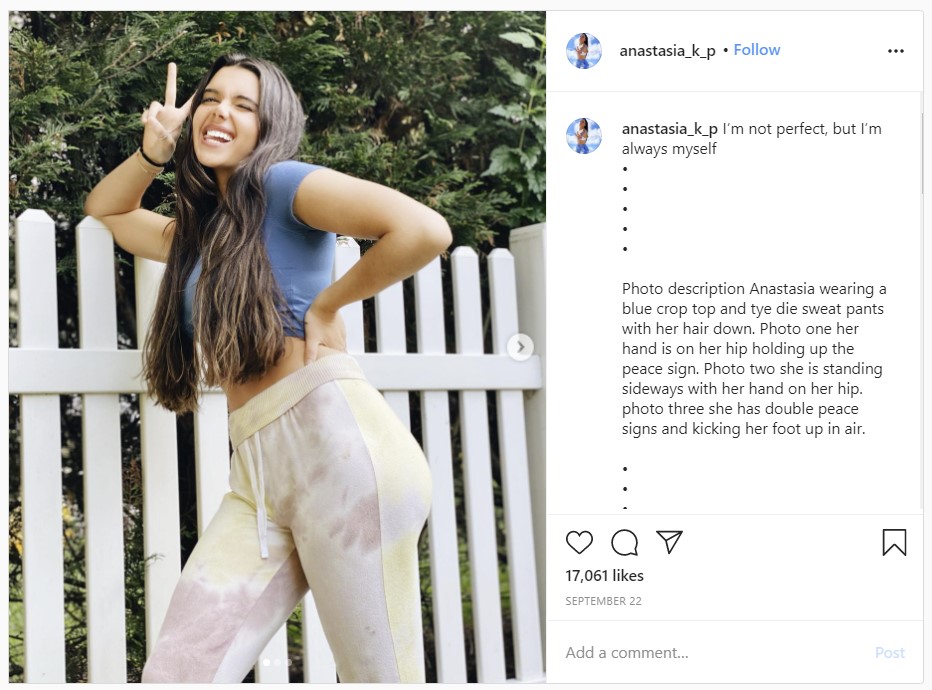 Anastasia's smile and energy is contagious, instilling in others to have a positive outlook. She is educating people on the blind community, using social media to spread the message, "Changing how you 'see' the visually impaired and blind."
She is certainly doing that! Anastasia has turned to the sport of swimming. She is currently training with a coach, Marc, and is on the USA Paralympic National team. She's already won several medals (including 2 golds) and has the goal of competing in the next Paralympics.
We're cheering for you Anastasia (and Team USA). Thank you for being awesome!!!
Watch her interview with ABC's Live with Kelly & Ryan: